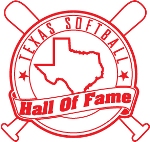 TEXAS SOFTBALL HALL OF FAME MISSION STATEMENT and your mission if you choose to accept it, is to lead softball events that promote sportsmanship,
to protect the integrity of the game, to provide a caring atmosphere, to enhance the well-being of all who participate, and to honor connectedness in the softball community.
"This is how the heartbeat of Texas softball makes an impact and a positive difference." Ralph Hall

Texas Softball Hall of Fame World Series Champions!
<![if !vml]>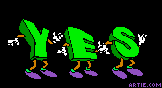 <![endif]>
YES, WE PLAYED !!!
"WHERE WORLD SERIES CHAMPIONS BELONG TO HISTORY!" 1989-1999, 2004
2004 - RETURN OF THE CHAMPIONS
DEMOLITION - DON LIEDKE - First Place
and
STEEL - GERRY REYES as Runners Up
2004 @ PAPA BLAKELY'S
CHEESE WHIZ - Randy Moore
1999 CHAMPIONS @ PAPA BLAKELY'S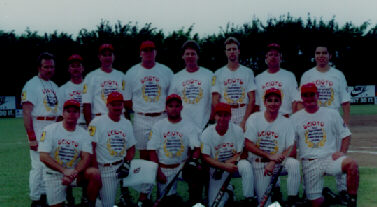 Scioto Sports - Clint Church 1997 & 1998 @ Papa Blakely's

Emde Power - Stephen Sullivan 1996 @ Papa Blakey's

La Familia - Chip Young 1996 Summer World Series @ Houston Sportsplex

Power - Gerry Griggs 1995 @ Cullen Park

Blitz - Joe Hanzelka 1994 @ Cullen Park

Fish - Alan Fulton 1993 @ Papa Blakely's

Desperados - Randy Cones & Pete Tenelli 1992 @ Cullen Park

L.A. CLUB -Victor Garza LAKE JACKSON 1991 @ Softball Country Club

The Giants - Freddy Sandoval 1990 @ Softball Country Club

Kelly Construction - Dean Kelly 1989 @ Papa Blakely's

---
COED WORLD SERIES CHAMPIONS

Young and Restless - Albert Rodriguez
1996 @ Papa Blakely's

Qualifiers - Melissa Murphy
1994 @ Papa Blakely's



Spring Team - Russell Carter


1991 @ Cullen Park
---

"If the All-Star game was invented for Willie Mays, why were the Hall-Stars invented?" Ralph Hall 10-06-07


"History is made every time we step on to a field. If we record it now, others will appreciate it in the future." Ralph Hall

<![if !vml]><![endif]>